March 9, 2009
The Weber Genesis E-310 LP is a great combination of affordability and Weber quality.  Weber has worked hard on their reputation for delivering the finest gas barbeque grills around, and the Weber Genesis E-310 continues that tradition.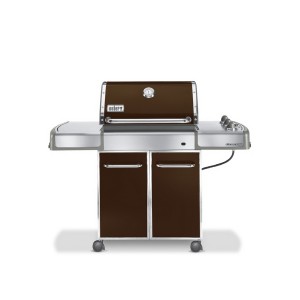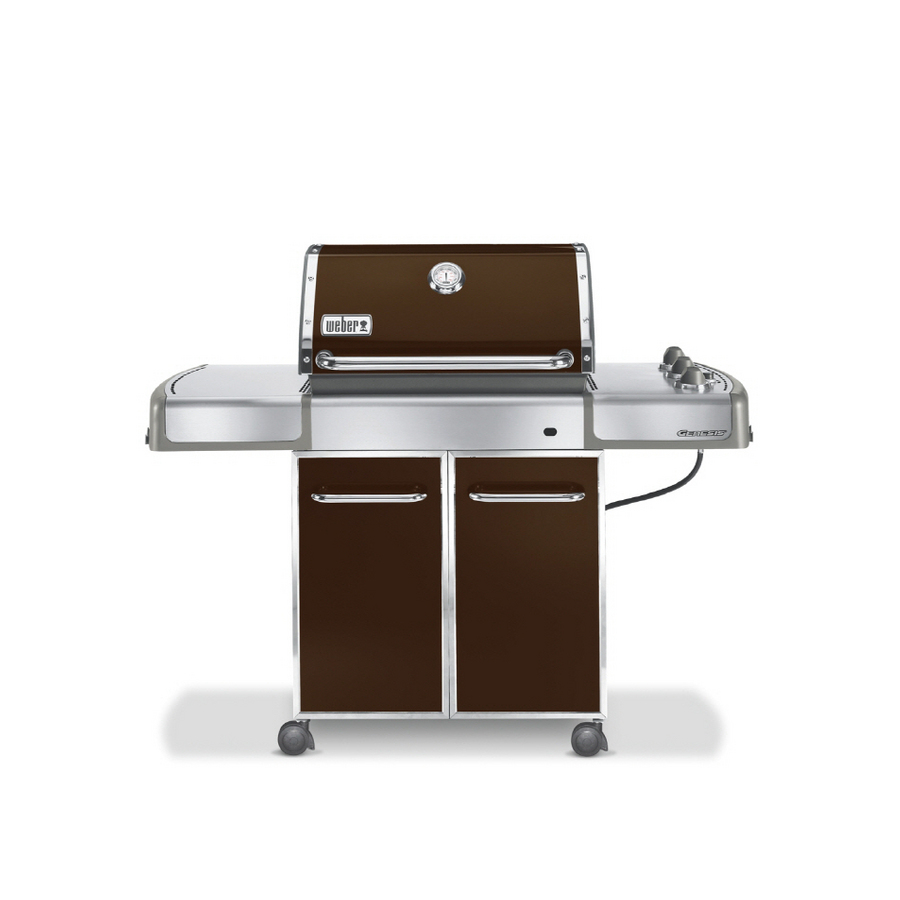 The Weber Genesis E-310 comes with 3 stainless steel burners and a generous cooking area of 637 square feet.  With two stainless steel working areas, you'll have plenty of room for prep work, and extra food storage.  Also, the enclosed tank area will help protect your tank from the elements and provide extra storage.
Overall, the Weber Genesis E-310 LP is a perfect choice for those looking for legendary Weber quality at a reasonable price.
Where to Buy: GrillsDirect.com
May 13, 2008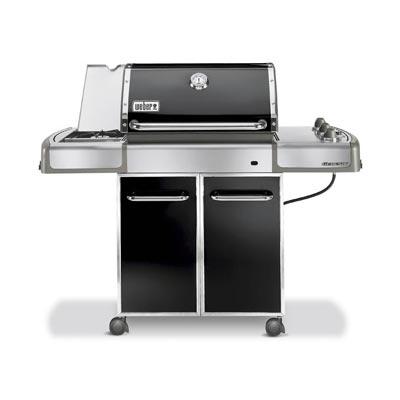 Weber has rightfully gained a reputation as a top tier gas grill. The knock on Weber has been price, but in the end, Weber delivers a quality grill that will last.
The Weber Genesis E-320 is one of the company's smaller models. At about $700 retail, it is also one of Weber's most reasonably priced. The E-320 has a relatively small cooking space, making it optimal for a small family. It easily and quickly reaches temperatures of up to 650 degrees Fahrenheit and has 3 burners for even cooking.
You'll get a side burner with this model but the grill controls are on the opposite side counter, taking away valuable counter space. The quality of a Weber grill and it's superior performance make this a solid buy at $700 for anyone looking to purchase a reliable grill that delivers delicious meals.
Where to Buy: GrillsDirect.com